Tie-dyes have become a hot quarantine fashion trend that doesn't seem to be going anywhere. In some ways, it serves to dress up or make otherwise boring clothing (like sweatpants and T-shirts), more exciting and interesting.
Some tips to ace your tie and dye attire.
Start by wearing it in the most straightforward way, giving just a touch of colour to your look: opt for a garment that stands out, and combine it with a simpler piece in neutral tones. You can combine tie and dye with cool prints on the same garment.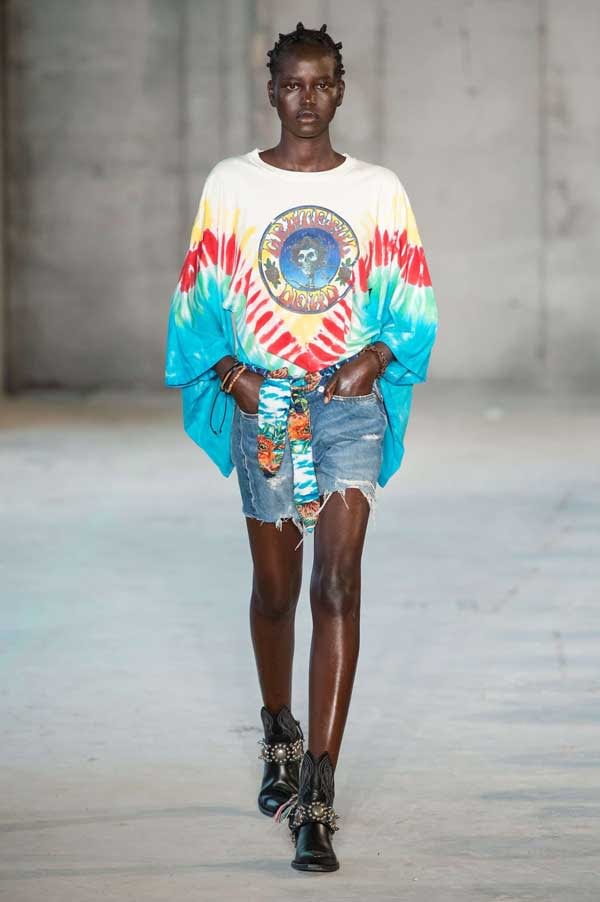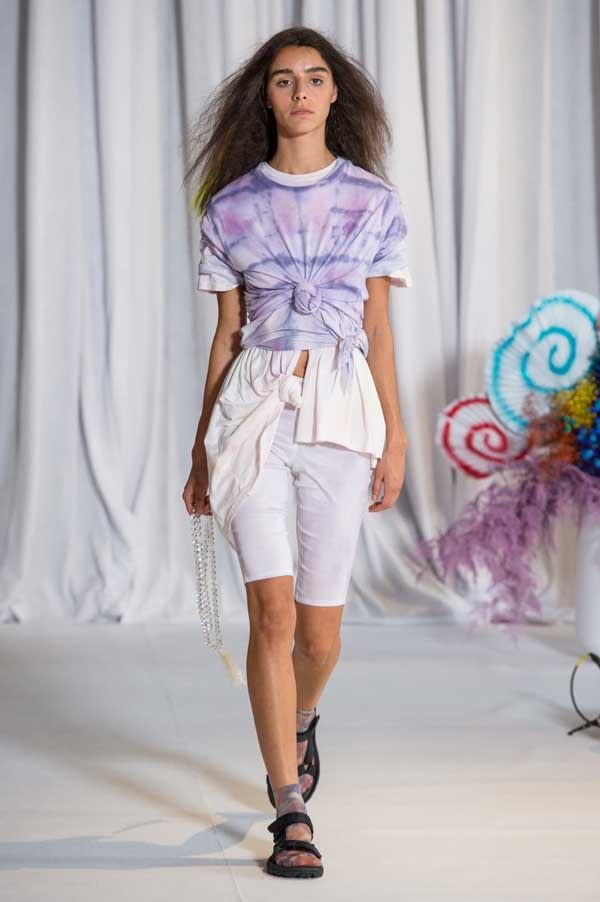 No doubt the simplest and most classic version of the trend is to wear tie-dye prints on shirts and sweatshirts. However, tie-dye skirts and dresses are everywhere now, and they're a great way to highlight your sun-kissed legs while bringing a lively touch to your style.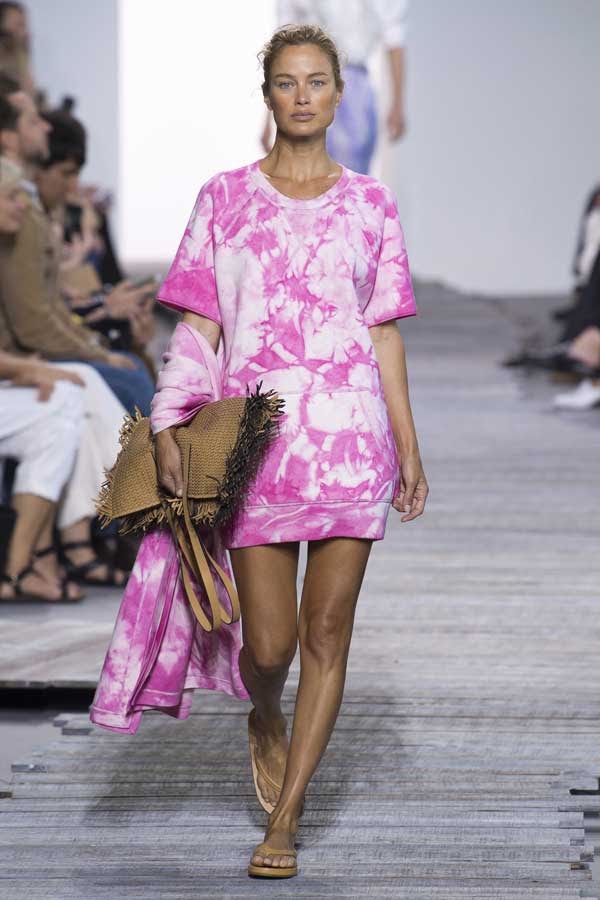 If you're ready to take the trend to the next level, then pair your tie-dye statement piece with garments in the same colour family. The effect will be striking, yet fresh and original, without losing balance – which is, at the end of the day, what we always strive for in our daily look. Feel free to experiment with metallics, denims and sheer!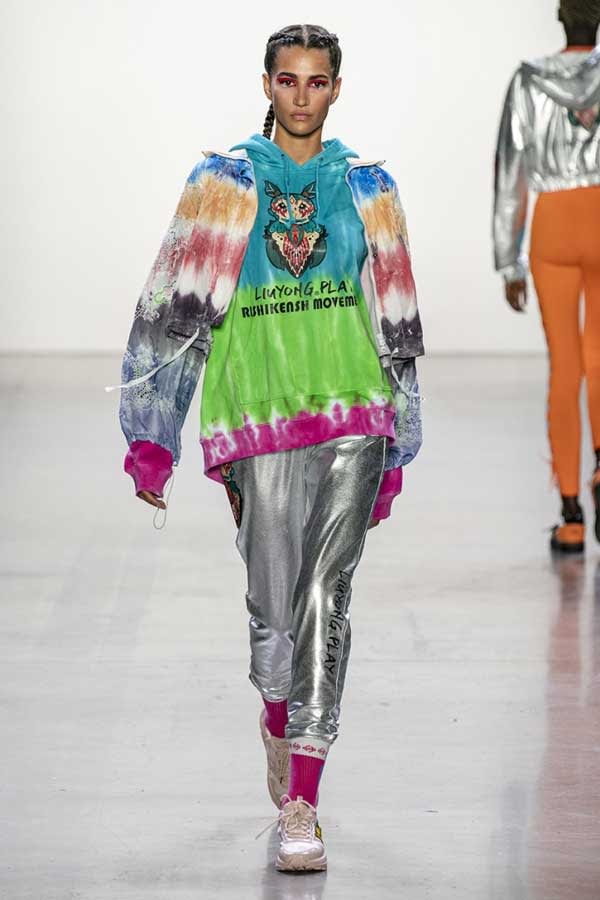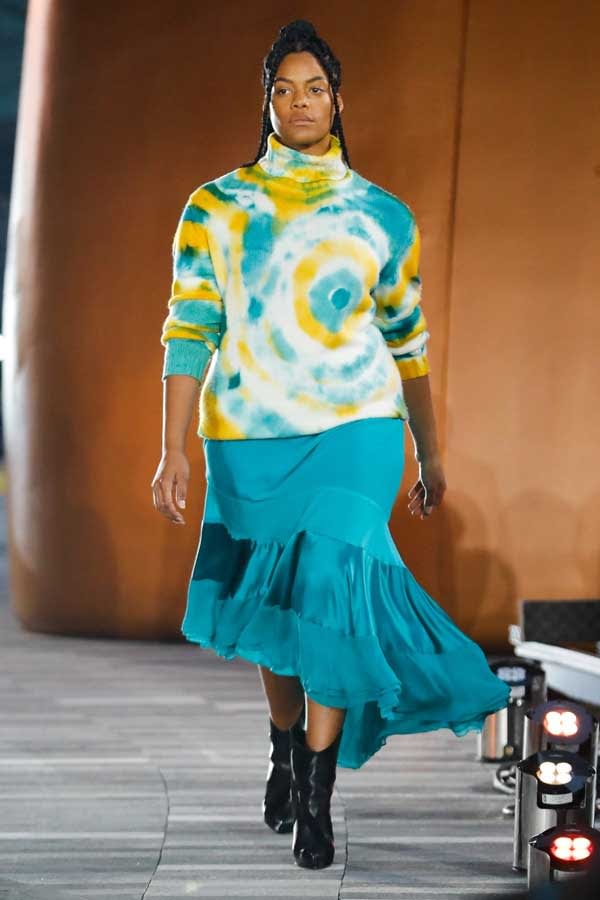 Shop your favourite tie and dye pieces below.