THERE ARE SO MANY DIFFERENT WAYS OF WEARING A STRIPED SHIRT BUT ULTIMATELY, IT'S ABOUT FINDING THE RIGHT STRIPES THAT LOOK FLATTERING AND IS TRUE TO YOUR OWN STYLE.
HERE ARE SOME EASY AND STYLISH WAYS TO PULL OFF STRIPES:
Investing in a good striped shirt
This one applies to both men and women. A good striped shirt is a classic pick that never goes out of style. With being an evergreen workwear staple, it can also be a stylish addition to your ensemble for a night out. Pair it with casual white trousers, layered with a blazer for a sleek semi-formal look or pair it with a wrap skirt and messy bun for a cute brunch look. You can also add a striped shirt over a crop top and boyfriend jeans –– leave the shirt unbuttoned or knot it up at the bottom for a chic look.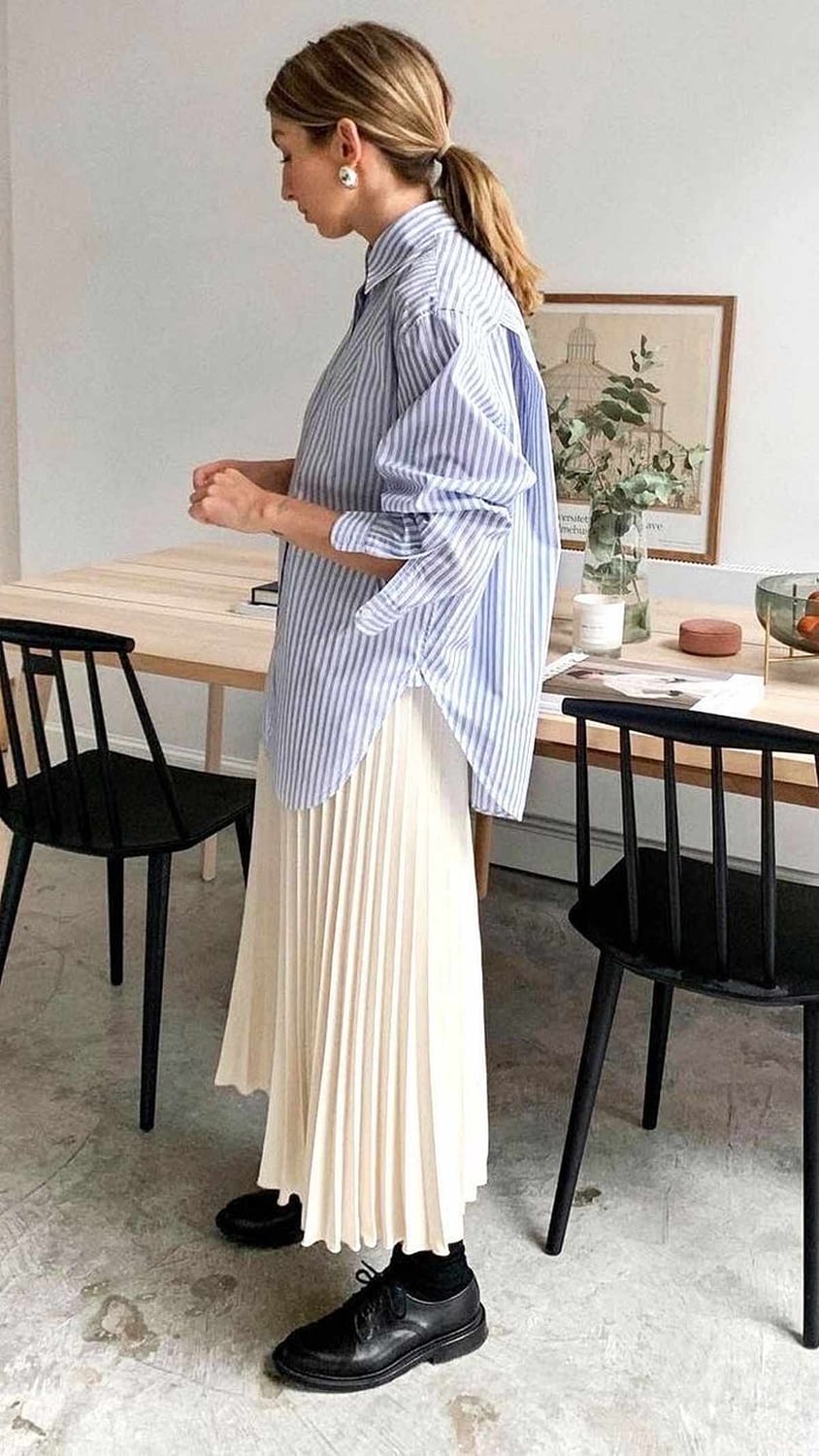 Mixing patterns
If you're new to pattern mixing, then stripes are a great way to start. They look fabulous teamed with other patterns, like florals or leopard print. They key to mixing patterns is to pick out similar colours for both top and bottom. Instead of clashing, the multiple prints actually end up complementing each other.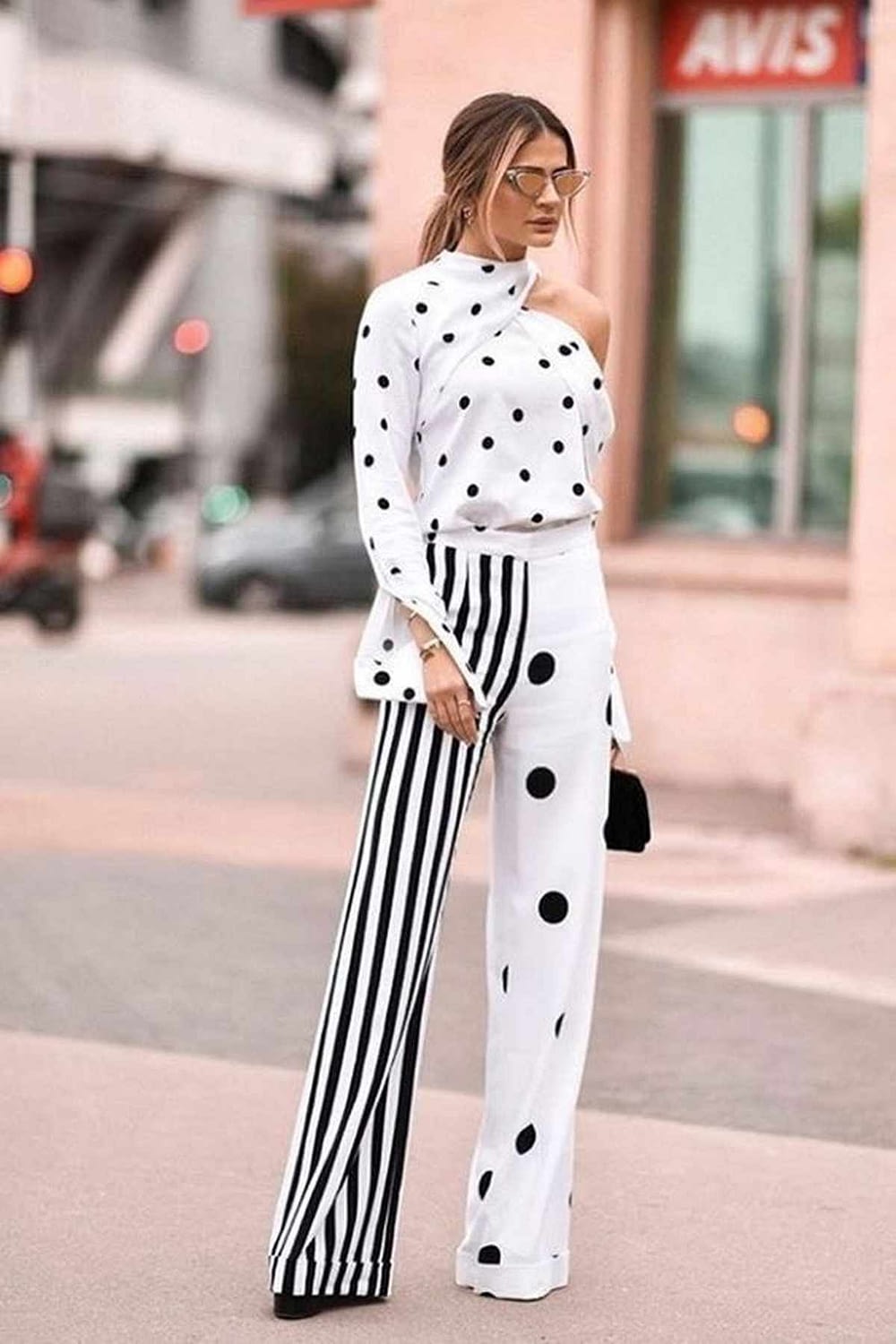 Work with your body
Use stripes to create optical illusions to elongate your body. If you are petite, then vertically striped pants can create an illusion of longer legs. Striped pants with a flared bottom are great –– you can pop a pair of heels underneath and the look will instantly elongate your legs.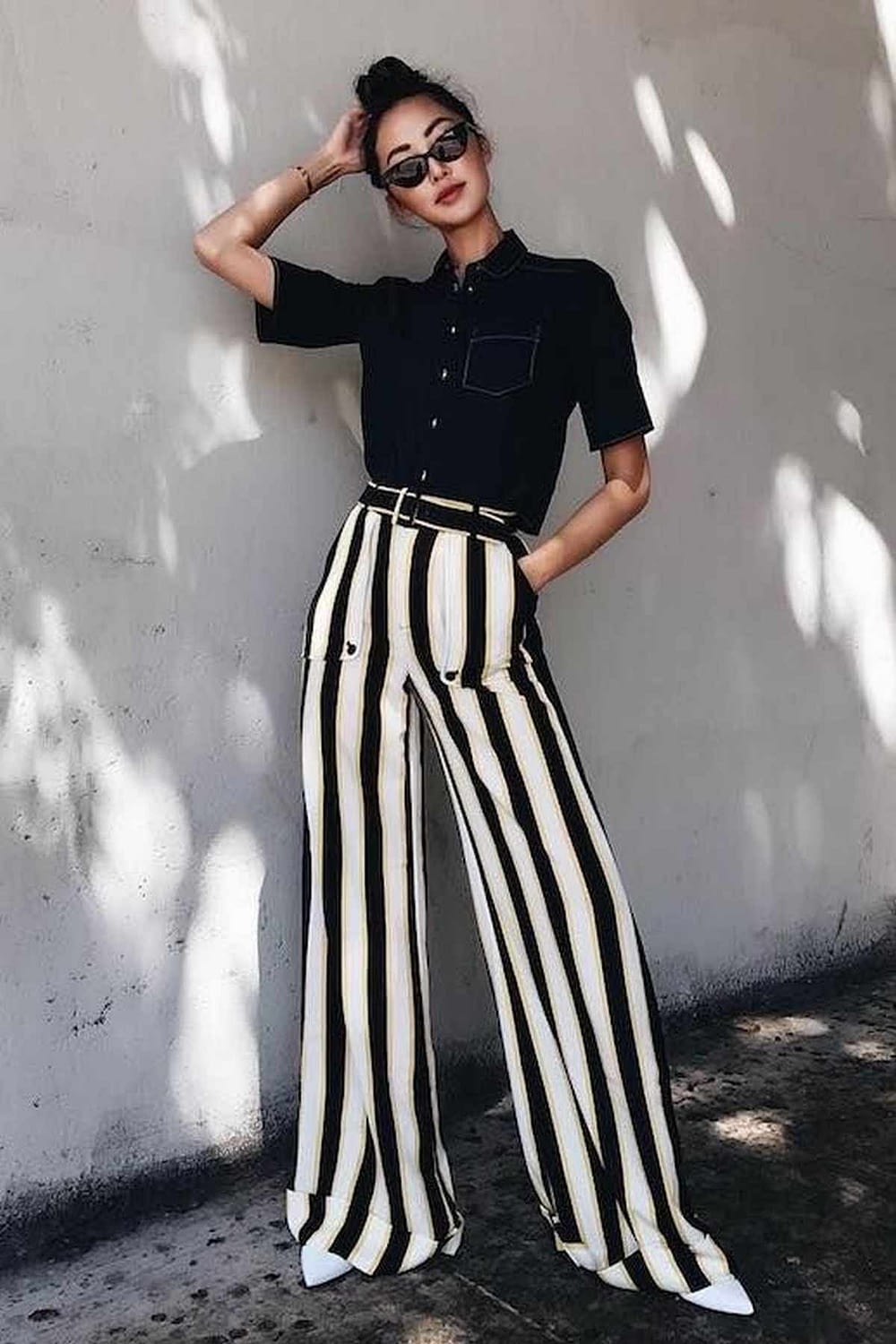 Go for lower contrasting stripes
A good way to get the horizontal striped look without having a widening/expanding effect on your body is to lower the contrast between the colours in your stripes. So, instead of going for black and white or navy and white, try pastel stripes –– combinations like pastel pink and white, pastel yellow and white.