Always on-trend and oh so versatile, maxi dresses are a year-round wardrobe essential. Maxis are extremely comfortable and effortless to wear from day to night. Styling a maxi to suit the season or occasion can be a daunting thought, especially if you don't usually wear one. Here is our guide to help you ace your maxi attire.
If you're planning on wearing a maxi during the day, you need a casual, versatile one that's easy to move around in. Opting for a printed or colourful one is a good choice. You can add a belt, a hat or even a denim jacket to accentuate your look while keeping it low-key.
Bright floral or tie-dye print maxi dresses are great for adding colour and a little bit of edge to your look. These prints can effortlessly amp up your outfit and get you ready to step out with minimal accessories.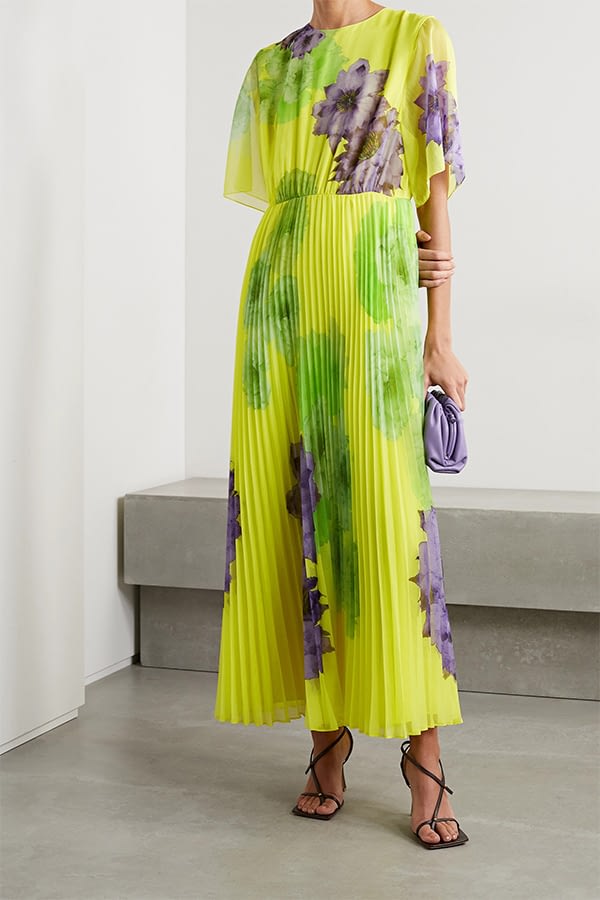 For those who want to wear a maxi dress in the evening, opt for a statement and a bold solid colour. You can even go for prints in a luxe fabric like lace, velvet or satin. Accessorise with a pendant and a tennis bracelet to give your evening look a formal and elegant spin.
If you're attending a cocktail party, an embellished dress can add some sophisticated sparkle to your outfit. You can opt for slits and off shoulder styles to enhance your outfit.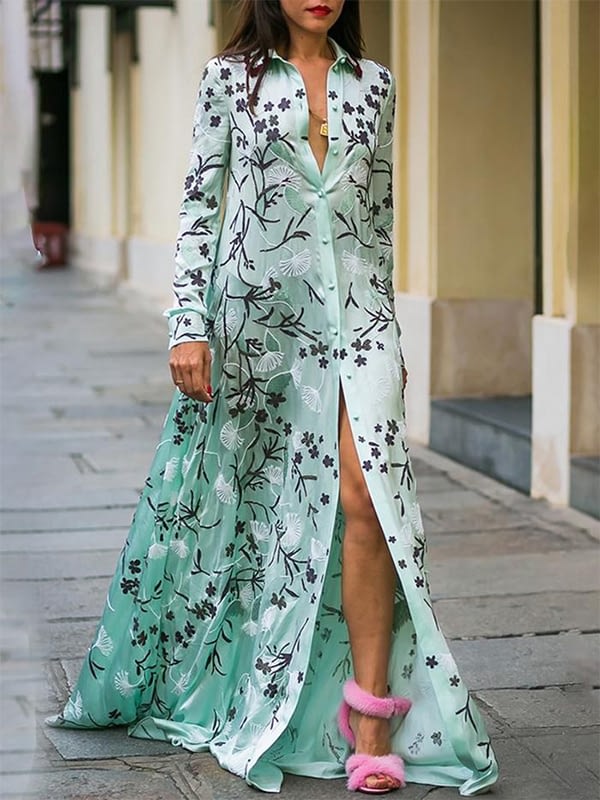 Shop the season's favourite maxi dresses.